"A satisfied customer is our best salesman"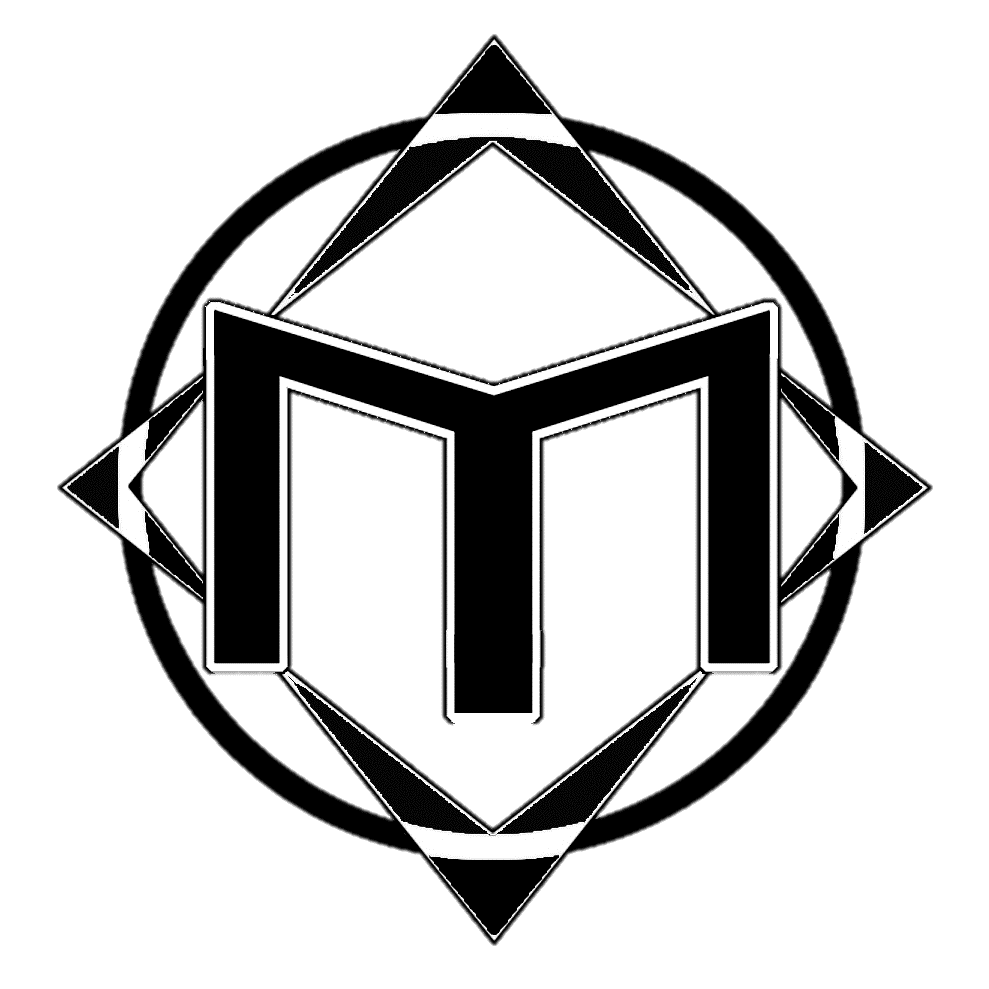 Giving Back
​
At Maco we are always looking for new ways to give back to our community. When we were approached by Moffat Volunteer Fire Department about needing storage in their firehouse, we knew we had to do something. With a few phone calls and donated hours, we were able to provide these local heroes a custom wall of lockers to house all of their equipment.
​
​
Company History
​
Maco Manufacturing, Inc. has quite a long and interesting history. Maco is a family owned and operated business that started in 1973 as a division of Indeco Sales. The company operated out of a warehouse purchased in Belton, Texas where it manufactured wood furnishings for churches, schools, and municipalities. In December 2007 Maco endured a devastating and unforgiving fire that claimed over 10 million dollars in inventory and equipment, but our story does not stop there.
​
Owner, Lee Mays, immediately started a search for a new manufacturing location while continuing to serve his customers by using third parties. In April 2008, four months after the fire, Maco found it's new-and current-home in a 120,000 square foot plant located in Temple, Texas. New machinery was installed, inventory was re-stocked, and old and new employees now complete our dynamic team.
​
Flash forward to today and we still partner with Indeco Sales and together we own our own fleet of trucks which, when possible, are used to deliver all of our products. We have now fully recovered from our fresh start and have big plans for the near future, including setting new standards for today's learning environments and revolutionizing the science classroom.
​
We offer the finest quality products at the lowest prices in the educational market and our service is second to none. If you purchase our products, we guarantee you will be pleased. Our motto is "A satisfied customer is our best salesman" and we want to earn your business.
Environmental Statement
​
We make every effort to ensure that Maco's products are manufactured from materials that are CARB compliant, FSC Certified and have core veneers from sustainable managed plantations. Our 100% solids U.V. finish exceeds standards set by LEED'S for emissions and EQC4 indoor air quality for school environments.

A responsible and sustainable commitment to our environment is much more than a public relations effort. At Maco, it is a daily way of life. Our products touch the lives of children daily, thus our dedication to environmental stewardship is priority one.

When possible, we avoid using cardboard packaging. All of our cartons have a high percentage of post consumer content and are completely recyclable.