"A satisfied customer is our best salesman"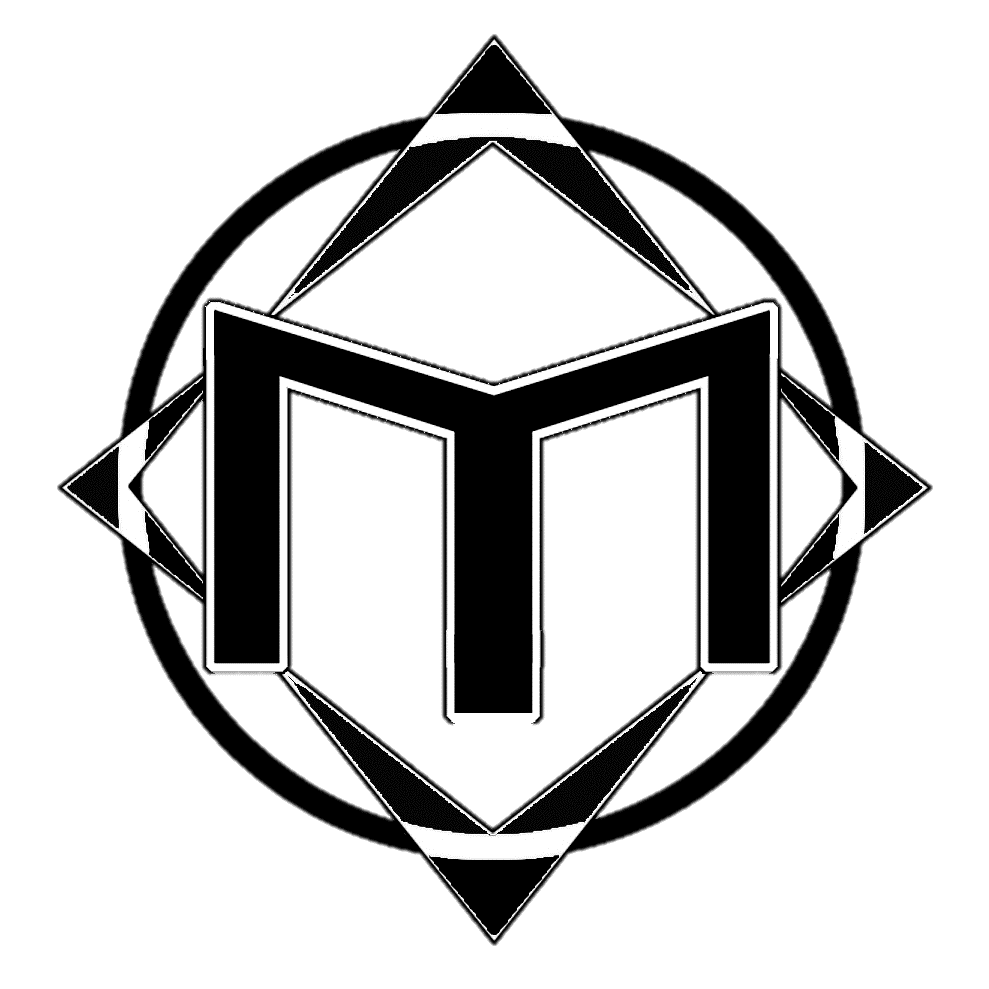 Welcome To Maco Manufacturing
MACO MANUFACTURING is a family owned and operated business. We have been serving the education market since 1969. Our motto is "A satisfied customer is our best salesman" and we would like to earn your business.

We offer the finest quality products at the lowest price in the educational market. Our service is second to none, we service what we sell and we sell service. We have partnered with Indeco Sales, Inc. and together we have our own fleet of trucks and when possible, deliver all of our products on our trucks. If you purchase our products, we guarantee you will be satisfied.

The corporate headquarters is located in Temple, Texas with 120,000 square feet of manufacturing and warehouse facility. We invite you to come see us anytime at your convenience to visit and tour our facilities.
​
We would like to invite you to meet out team and read about why we are the number one in manufacturing and customer service below.
​