"A satisfied customer is our best salesman"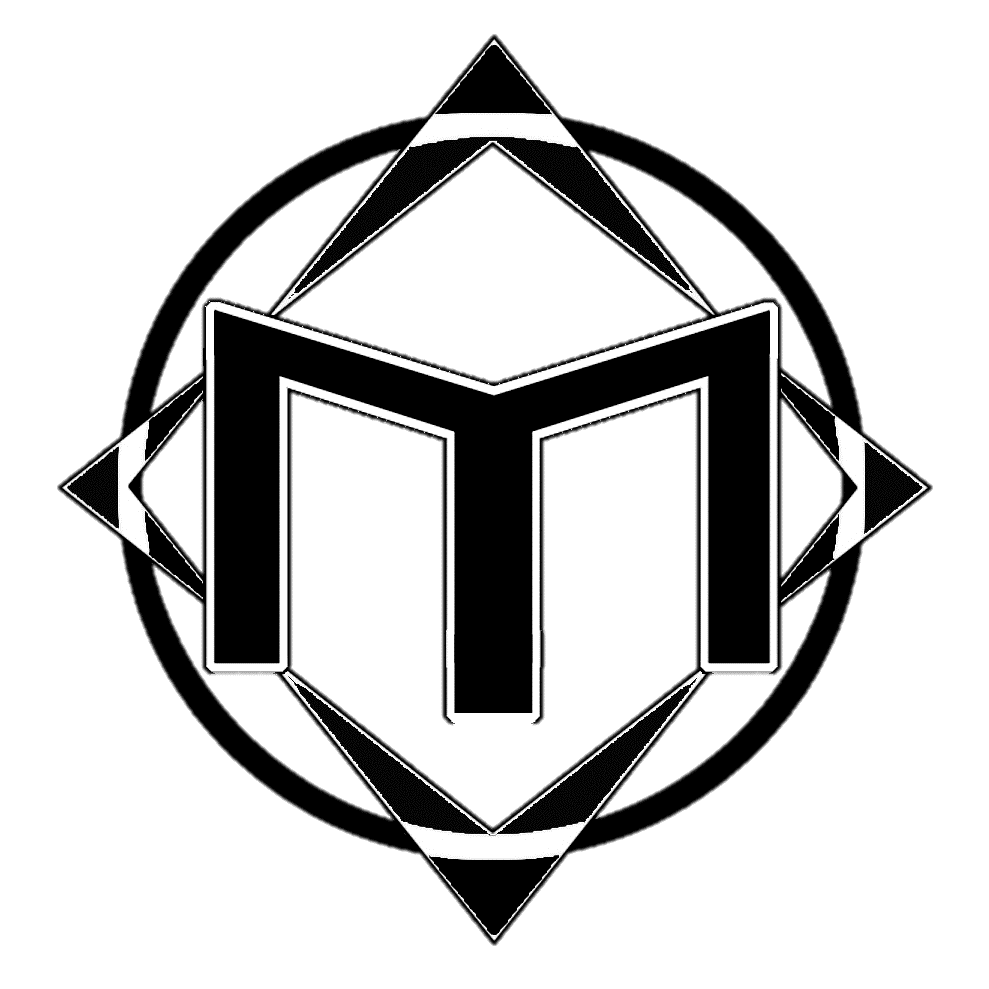 Meet Our Team
​
​
Our dedicated support team is full of experience and expertise to ensure you receive the highest level of service you deserve. From our brilliant owner to our highly skilled install team, we are dedicated to living up to our motto "A Satisfied Customer Is Our Best Salesman". We strive to hit this mark with every order no matter the size. Please take the time to read about each team member that will play an important role in delivering you the highest quality product to fit your needs EVERY TIME.
​
Why Maco Manufacturing?
​
Here at Maco Manufacturing we pride ourselves on being able to bring you HIGH quality products at competitive prices. We are able to do this through many advancements in the manufacturing industry. We make every effort to ensure that Maco's products are manufactured from materials that are CARB compliant, FSC Certified and have core veneers from sustainable managed plantations.

A responsible and sustainable commitment to our environment is much more than a public relations effort. At Maco, it is a daily way of life. Our products touch the lives of children daily, thus our dedication to environmental stewardship is priority one.
We are proud to be MAS Certified and strive every day to ensure we are green in any way we can. All of our cartons have a high percentage of post consumer content and 100% recyclable.
​
Please take the time to learn more about our company and the journey that has brought us where we are today.
​
What's New?
​
In our newest line we are giving you the functionality and durability you have come to love from Maco, with a modern spin. These units come in both radius and linear structures, as well as, single and double face layouts- making your design possibilities endless.
This line comes in a standard 1" thick construction with 3MM, custom match edge banding. The units feature casters for mobility, connector magnets for flexibility, and many colors and options to make them your own.
​
​
​
​
We are always working on amazing new units to keep your rooms functional and adaptable. Please check back frequently to see what new designs we have made for you.