"A satisfied customer is our best salesman"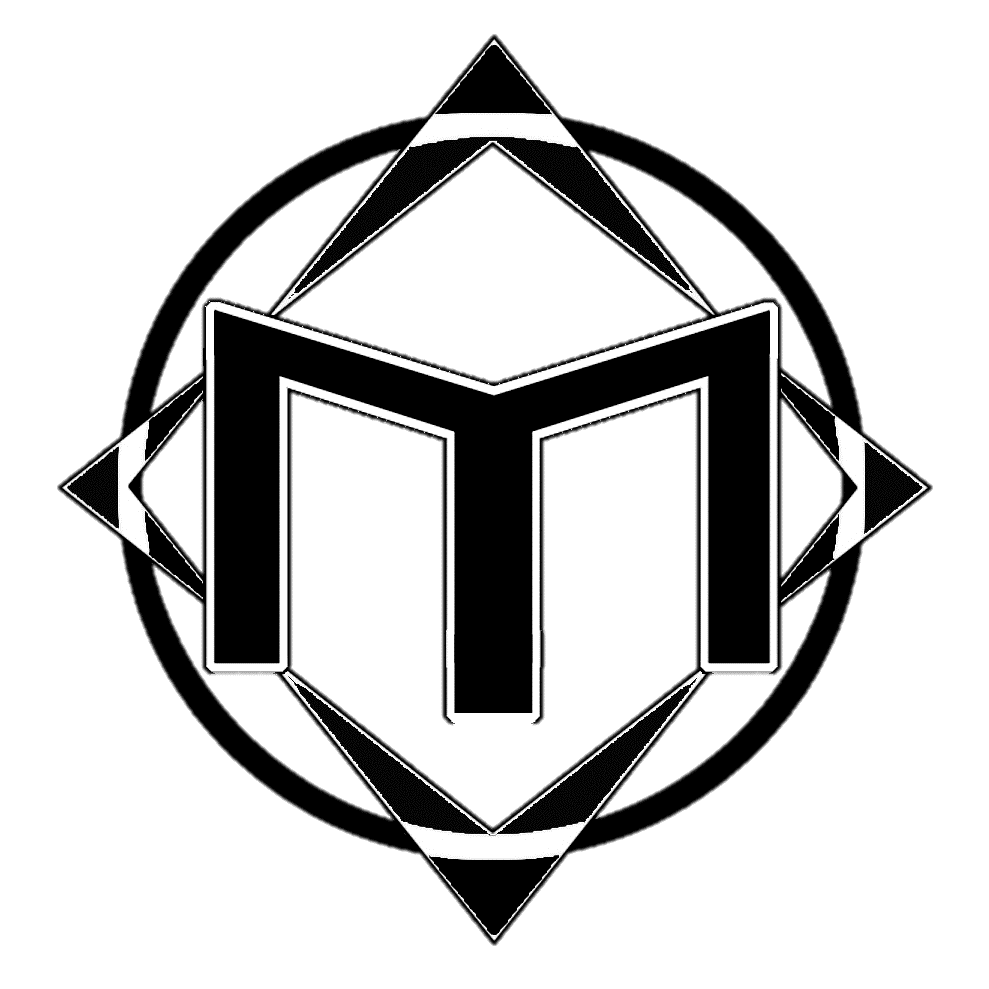 Meet our highly experienced support team
ready to help you in any way you may need.
Office Administrator
​
Rachael started her career with Maco as a customer service representative. She dedicates most of her time to ensuring our customers receive quick and accurate information by managing all of our communication lines, managing orders, and coming up with fresh, modern ideas for product innovation. She has big plans envisioned to push Maco to be a leader in our industry by product expansion and modernization.
rachael.beaty@macomfg.com
Product Specialist
​
Kyle started his career at Maco Manufacturing in January of 2000 running a CNC machine in the Mill Department. His early years at Maco gave him the extensive experience and product knowledge that he uses today. Since moving to the office, Kyle spends most of his time specializing in current products, preparing jobs for the shop, engineering new and innovative products, and writing computer programs for the machines. He hopes to continue a long career helping Maco constantly set the standard in the school furniture industry. Kyle's eager and friendly attitude easily launched him into becoming one of Maco's Go-To Guys.
Shipping Supervisor
​
Dennis has made Maco a life-long Career. Starting fresh out of high school, he spent his first ten years installing Maco products all around Texas. After absorbing all of our product knowledge, Dennis decided to switch tracks and became a salesman for Maco products for over thirty years. For the last 3 years, Dennis has made his home as our Shipping Supervisor. He now spends his time constantly advancing packaging, scheduling shipments, and receiving materials. Dennis hopes to help launch Maco to be the number one educational furnishings manufacturer in America. Maco runs daily on his fun-loving spirit and infectious smile.
Author, Tammy Cohen says, "A great employee is like a four leaf clover, hard to find and lucky to have". and we could not agree more. We could not be the company we are today without the dedication and integrity of every single Maco employee. From the very first employee to touch the materials to the last employee loading your product on our trucks, you can rest assured that only the very best will be working on your products here.
Please reload