"A satisfied customer is our best salesman"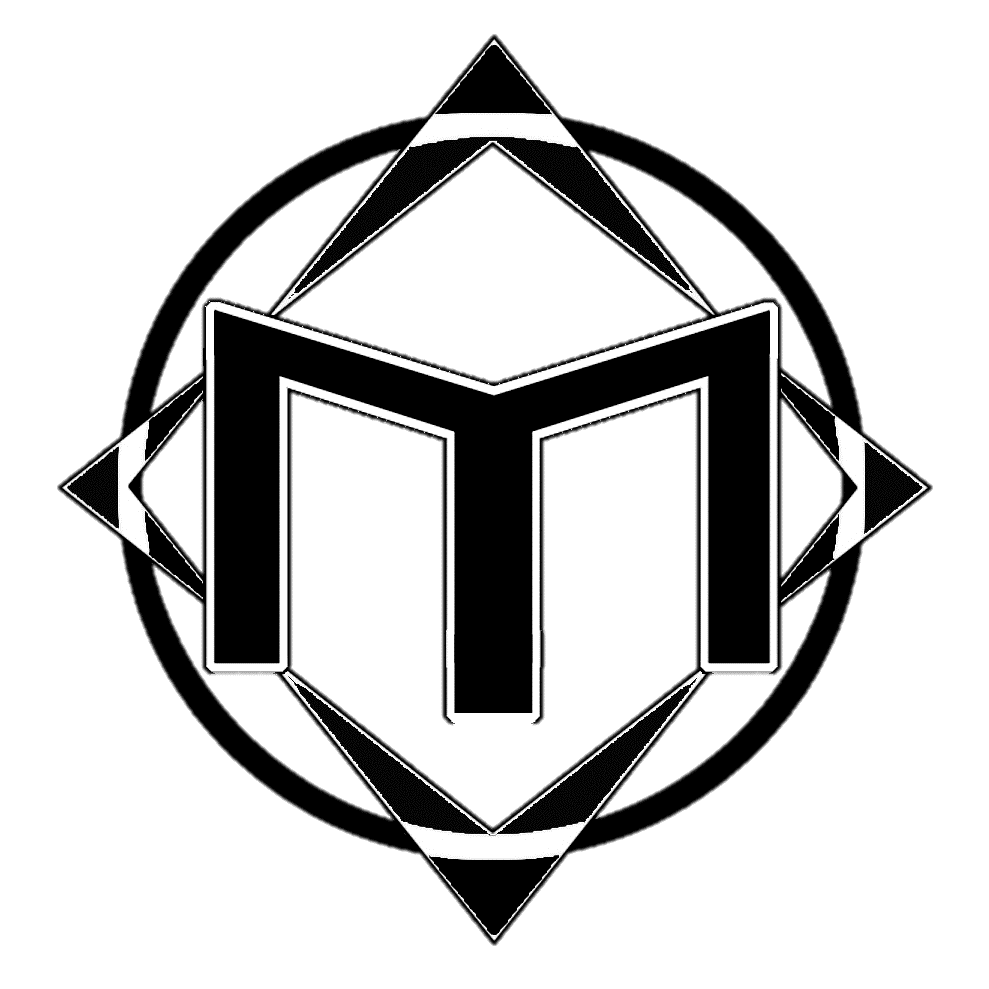 Questions? Contact Us Now!
Close to Temple Texas ?
​
We would love to meet you! Stop by our corporate headquarters and take a tour of the warehouse and showroom. The best way to demo all of our products is hands on. We are located at:
2204 N General Bruce Drive
Temple, Texas 76504
​
​*Please remember to call first and make an appointment for a tour.
Can't Stop In?
​
Give us a call. One of our dedicated team members would love to talk to you, help show you around the website, or get a quote started for you. We love hearing from you and can be reached at:
​
254-791-6943
For General Questions:
​
Send us an email to orders@macomfg.com and one of our HIGHLY skilled support team members will be in touch with you to answer all of your questions.
​
To get a quote Started:
​
Use the "Get A Quote" page and one of our dedicated engineers will begin working on your custom order. They will be in touch with any questions they may have and to answer any of yours within 24-48 hours.
​
​